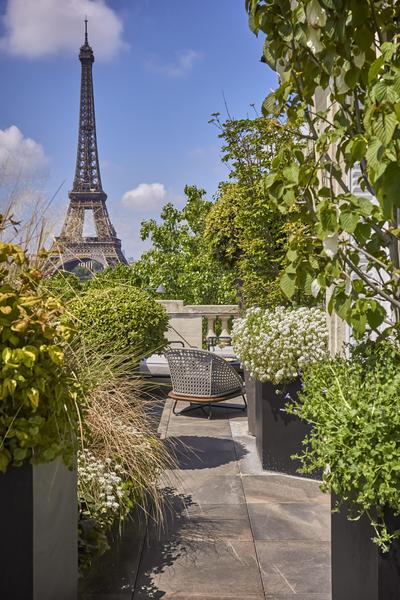 The Gastronomy Club
Exclusive Receptions, Grand Cru Tastings, Cooking Classes, Private Events, Exceptional Wine Sales
Cookoon is a gastronomic club that brings together food connoisseurs, aesthetes, and simple epicureans.
Our members have access to Michelin-starred or renowned Cookoon chefs and exceptional, unique, and embodied venues for hosting their receptions.
The beauty of the locations and the availability of the chefs necessitate limiting the number of members that Cookoon can accommodate.
Once their applications are approved, members gain access to an online platform where they can enjoy the exclusive services such as wine tastings or private events.
The club strives to promote French excellence through cuisine and wines, the quality of service, as well as the art of table setting by selecting silverware, porcelain, and glassware from the finest French artisans.
Cookoon also combines luxury and eco-responsibility. Since its inception, the club has integrated eco-responsibility into its DNA and offerings. We offer existing venues and reduce food waste through the pre-selection of menus.