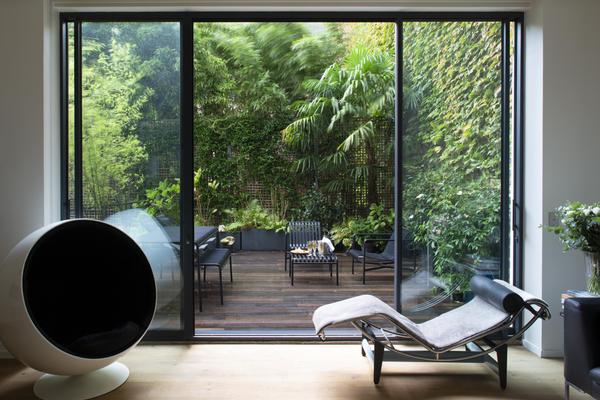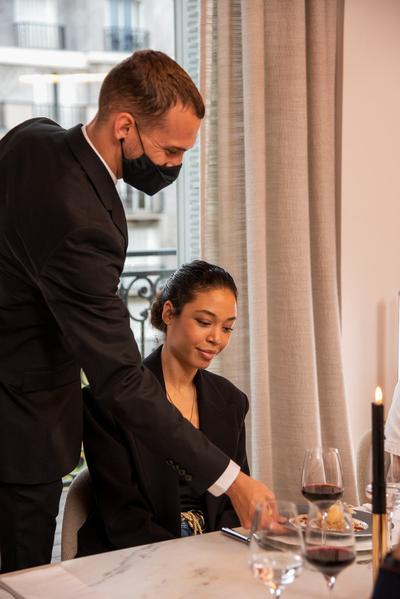 The club
a singular reception
Cookoon is a private club that brings together the finest gourmets, aesthetes and hedonists.
Our members have an exclusive access to extraordinary venues and Michelin-starred menus for their private receptions. Due to the singularity of our venues, and the schedules of our chefs, Cookoon has a limited set of members.
Ever since its creation, Cookoon has had sustainibility at heart. To avoid food and energy waste, the venues and menus are selected and tailored with the member upon booking. Therefore, Cookoon offers an alliance of luxury and sustainibility.