For Christmas, the stars shine outside of restaurants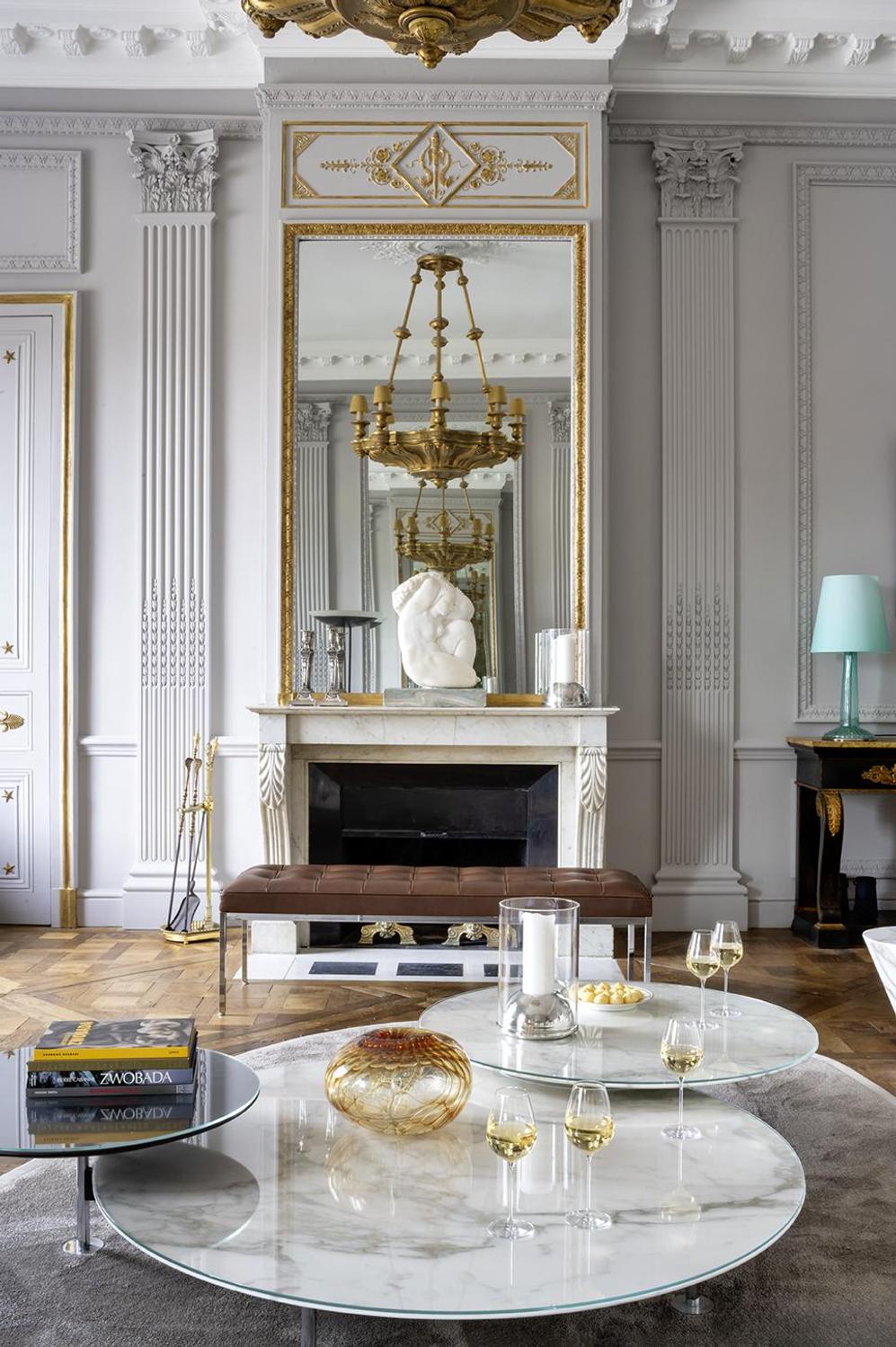 Within Cookoon's exclusive settings, we provide chefs with new opportunities to express their creativity for you. They can innovate and create unique dishes while interacting directly with your guests to provide you with an unforgettable culinary experience.

To elevate your year-end celebrations, let one of our forty-five Cookoon brigade chefs and sommeliers accompany you. Offer your clients and family an unforgettable and delicious gastronomic experience.