Discover the new exhibition of the Centre des Monuments Nationaux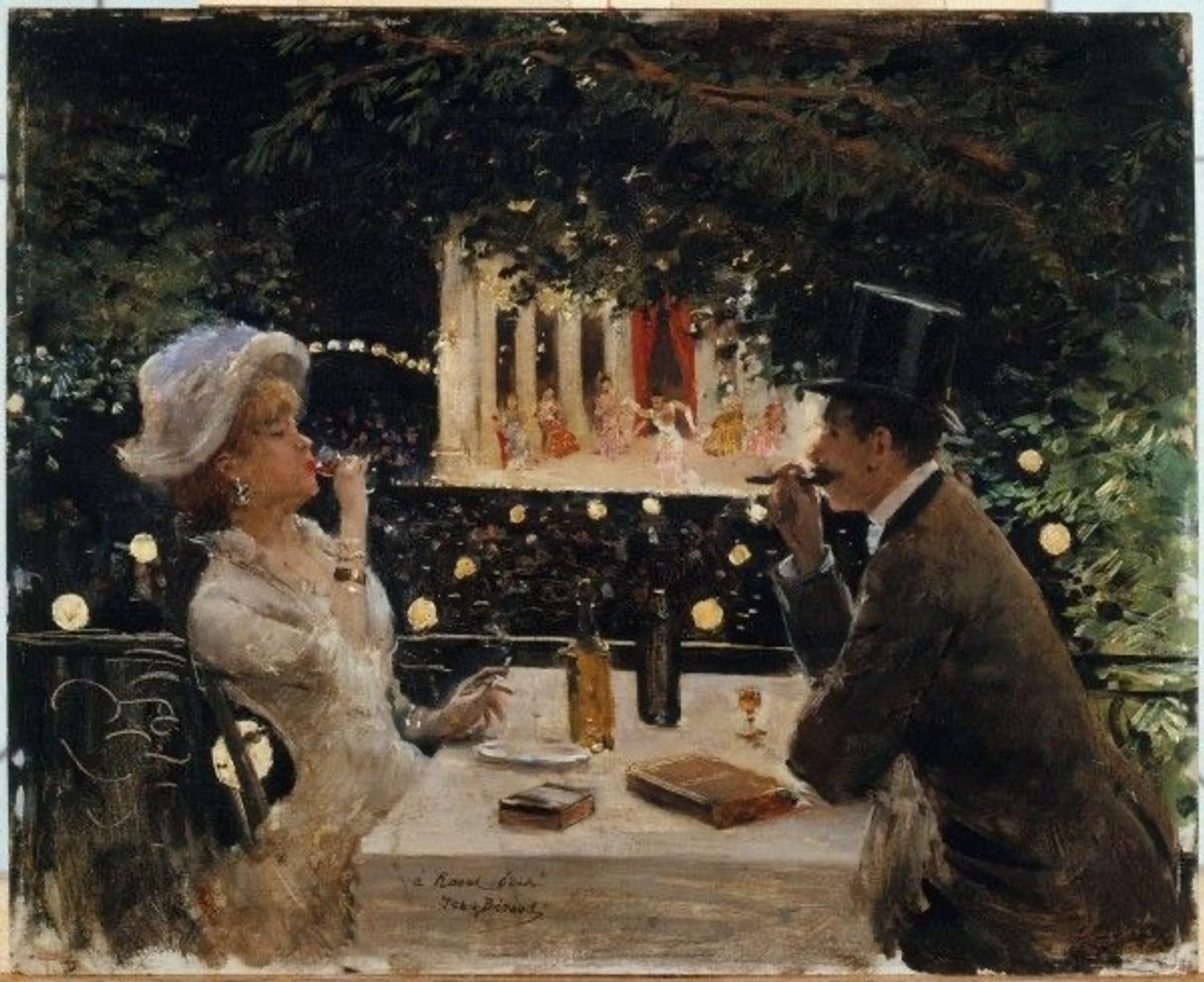 The Centre des monuments nationaux presents a new exhibition. "Paris, the gastronomic capital from the Middle Ages to the present day", a journey of discovery of Paris for gourmets.

On April 13, 2023, discover a rare exhibition, in exceptional settings.
This exhibition will be located in the Salle des Gens d'armes, which served as a refectory in the Middle Ages.

How did Paris become the capital of gastronomy? This exhibition looks back at all the eras. Crisp anecdotes, old manuscripts, works of art, paintings and culinary creations.

The Cookoon club is part of a French gastronomic and artistic tradition. Don't miss this feeling of discovery thanks to the Cookoon flats, which will immerse you in a world of its own, and to revisited traditional cuisine concocted by one of our starred or renowned chefs.