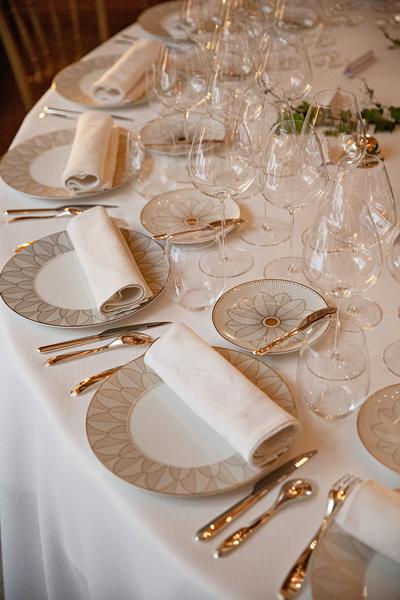 Your closing dinners & executive committees
COOKOON ALLOWS YOU TO BRING TOGETHER THE FINEST FRENCH ARTISANS OF THE MOMENT.
The Cookoon experience is one of cuisine embodied by a chef, paired with exceptional wines, enhanced by excellent service and unique table arts, all within the most beautiful French venues.
For the organization of your events, Cookoon provides access to the most prestigious chefs, ranging from one to three Michelin stars, former winners or contestants of Top Chef.
The club also offers the opportunity to enlist the services of the most renowned French or Italian sommeliers who will allow you to discover the rarest bottles from sublime terroirs.
The presence of chefs and sommeliers is guaranteed at each event, and the service is executed by Cookoon's teams, trained to the highest luxury standards.
Cookoon's sales teams will take care of your requests with comprehensive and tailor-made support.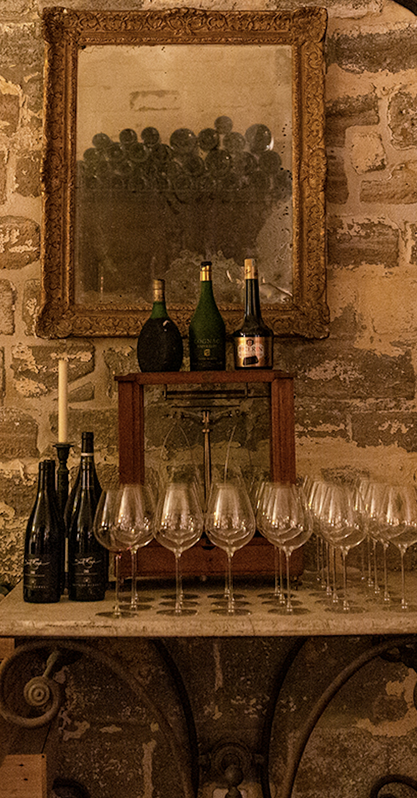 Your wine tastings and cooking classes.
CREATE UNFORGETTABLE ACTIVITIES FOR YOURSELF OR YOUR TEAMS
Cookoon grants you access to its brigade of chefs and sommeliers to imagine unforgettable moments of exceptional quality.
Immerse yourself in the kitchen of a Michelin-starred restaurant, attend a course on the Côte-de-Nuits, indulge in a wine tasting of Burgundy or a vertical tasting of Château Rayas. Explore the realm of possibilities with Cookoon.
Invite your partners or friends to experience an unforgettable moment!
Our latest idea for an experience? An itinerant journey alternating cooking workshops with Michelin-starred chefs and wine tastings with the Best Sommelier of France 2020, in restaurants, Cookoon venues, or your own home.
A unique opportunity to become a true gastronome.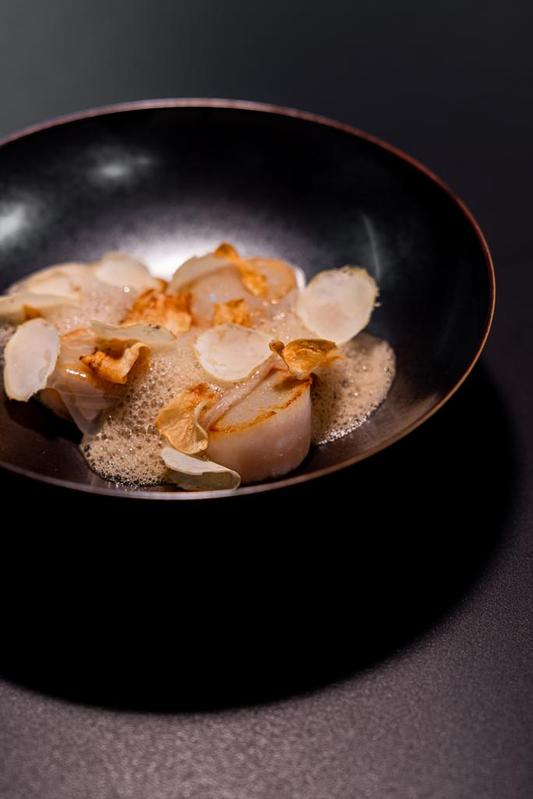 Your most important life moments
WEDDINGS, ANNIVERSARIES, CELEBRATIONS, ELEVATE YOUR EVENTS TO THE HIGHEST LUXURY STANDARDS
The key principle of Cookoon is customization.
If you desire to enlist the services of your favorite chef in a venue that reflects your style, Cookoon is here to fulfill all your desires.
A dedicated team is committed to finding the most beautiful venues to enhance your life's moments. Starting from a blank canvas, we will accompany you throughout your project, in Paris and throughout France.
For the organization of your events, Cookoon provides access to exceptional chefs, including former winners or contestants of Top Chef, as well as the most prestigious Michelin-starred chefs, ranging from one to three stars.
We have surrounded ourselves with the best French and European suppliers to offer you the finest audio-visual experiences, discover the most talented florists, and meet renowned artisans.