Clément Vergeat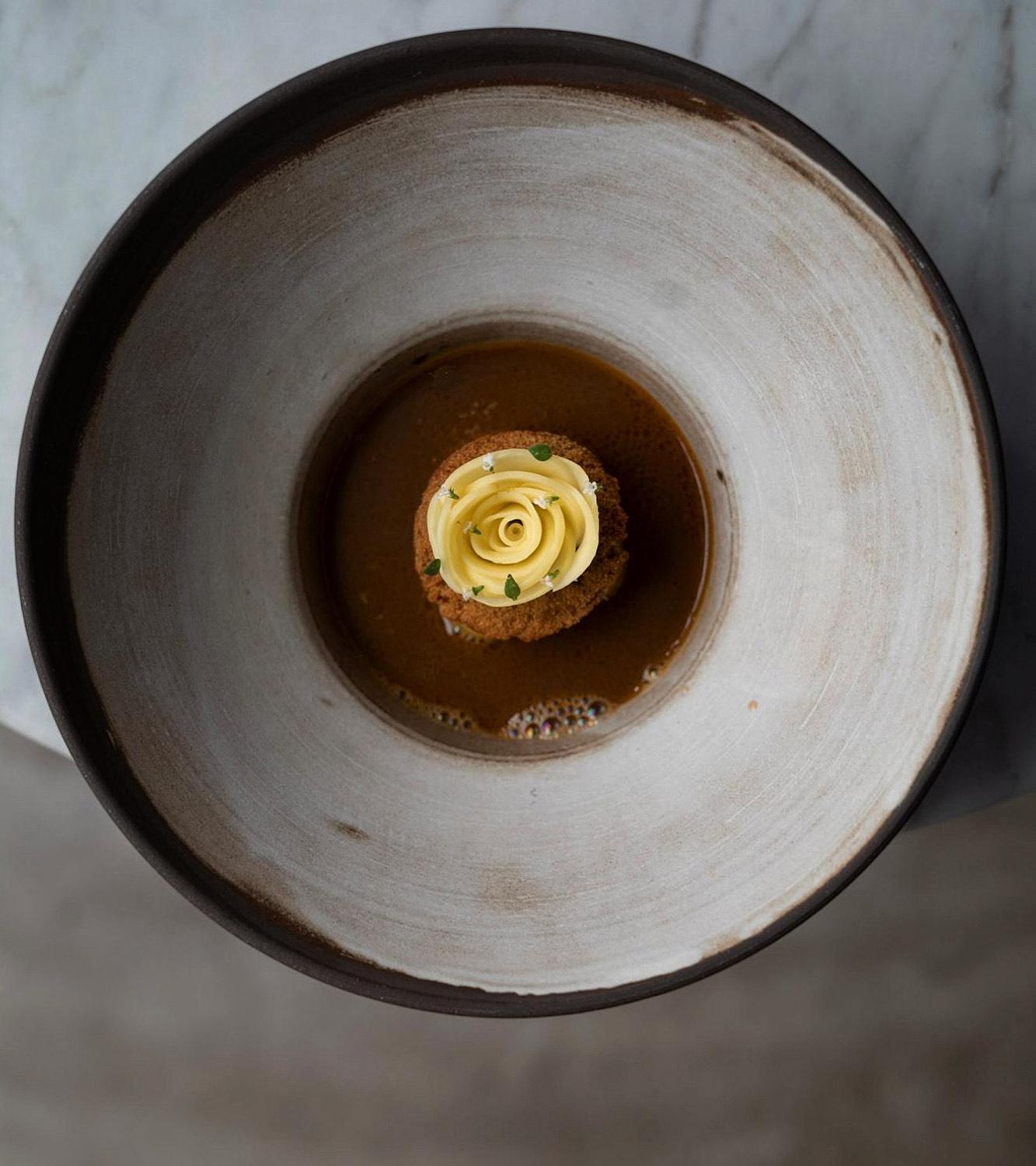 Clément discovered the profession of cook in London with a double Michelin starred chef. He continued his apprenticeship with great restaurants such as Guy Savoy, Alliance * or in Denmark and Holland at Kokkeriet * and Pure C **.

The chef finished as a semi-finalist in Top Chef 2018 and then opened two gastronomic restaurants in Paris, Tamara and Nellu.

He is a finalist in the San Pellegrino young chef competition. His cooking is instinctive, thoughtful and sharp. Based on the product where balance is of paramount importance, inked by the seasons and nature.