"Through the plate, you are told a juicy story, always guided by your choices and desires"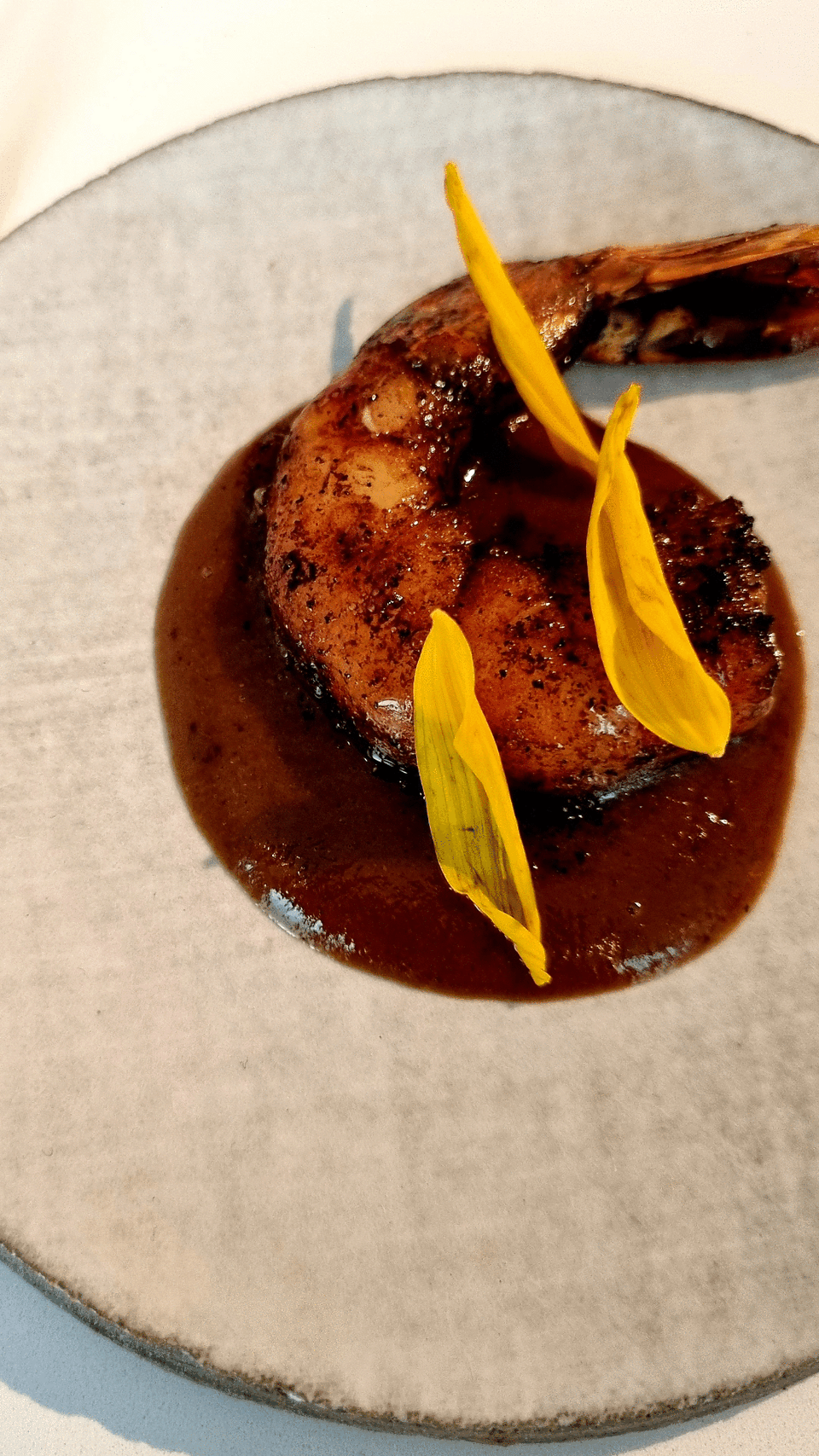 The taste for travel allows chefs to sharpen their curiosity and culinary knowledge. Stanislas is one of them. After having worked in Australia and Asia, the chef returned to France to mix these universes, to match these worlds of flavours.
His menu, exclusively formulated for Cookoon, takes you on an amazing journey to discover subtle tastes that will enchant your taste buds. He invites you to escape by rediscovering ancient vegetables, forgotten herbs, exotic spices: a succulent mix of authentic flavours revisited with audacity, chic and delight!
A new and sumptuous experience for this curious and innovative chef who does not hesitate to play with associations between flavours and dishes, to marry atmospheres and plates.
Who knows, one day will he dare to combine interior decorations and delicious food in one of our Cookoon members' flats?