Since November 16, 2021, the Cookoon Private Gastronomy Club has become a permanent benefit of American Express premium cardholders (Centurion, Platinum, Air France KLM Platinum).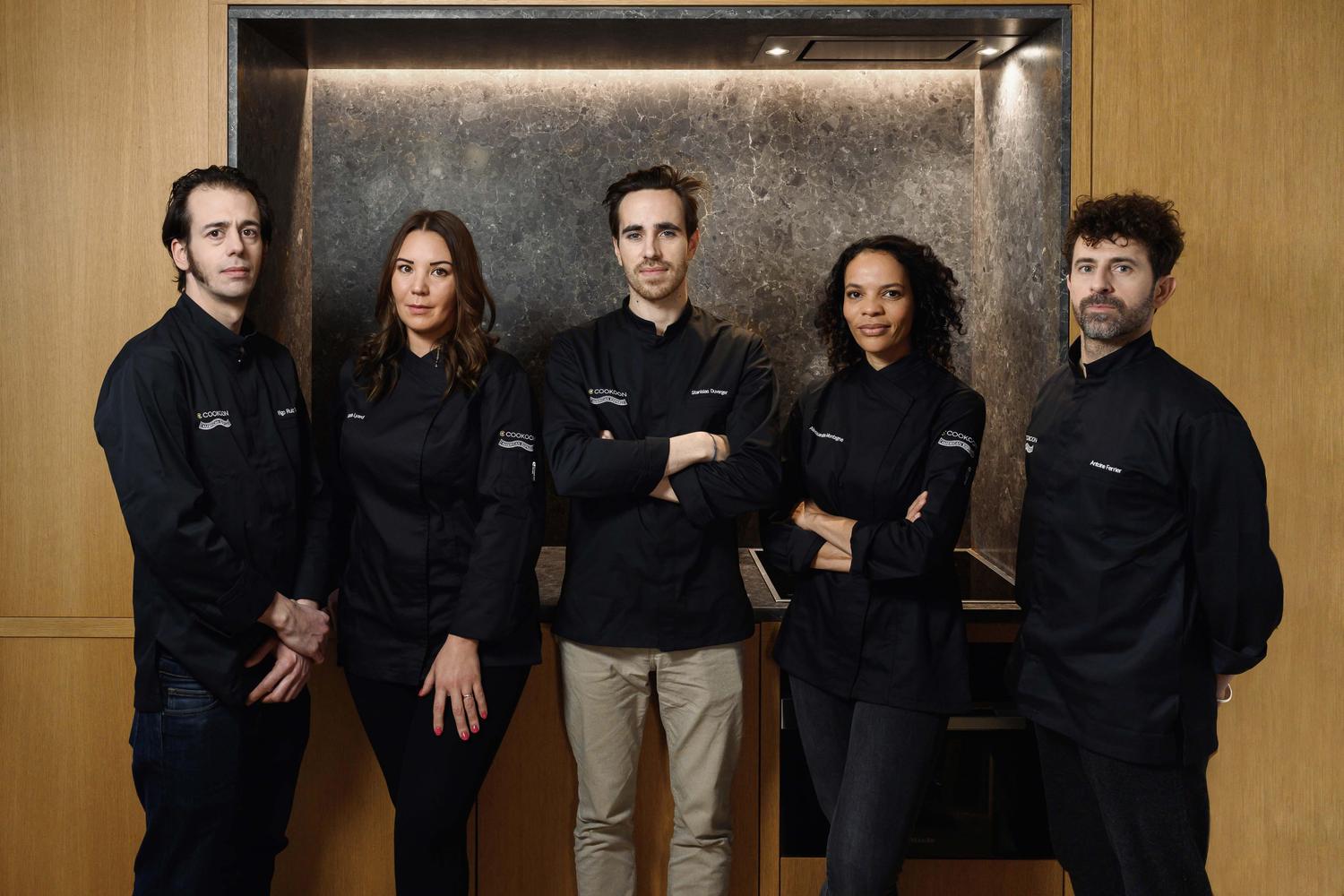 A new experience for the American Express culinary experience is now accessible to certain American Express customers.
They will now be able to apply on the site ("become a member" on cookoon.club) and then have access to the booking platform, the concierge services and benefit from a 10% advantage on their catering and sommelier additions. Membership fees will be covered by American Express.
American Express allows its customers to live a new exclusive experience with starred or renowned chefs in a unique and private venue.