Conseiller Collignon - Paris XVI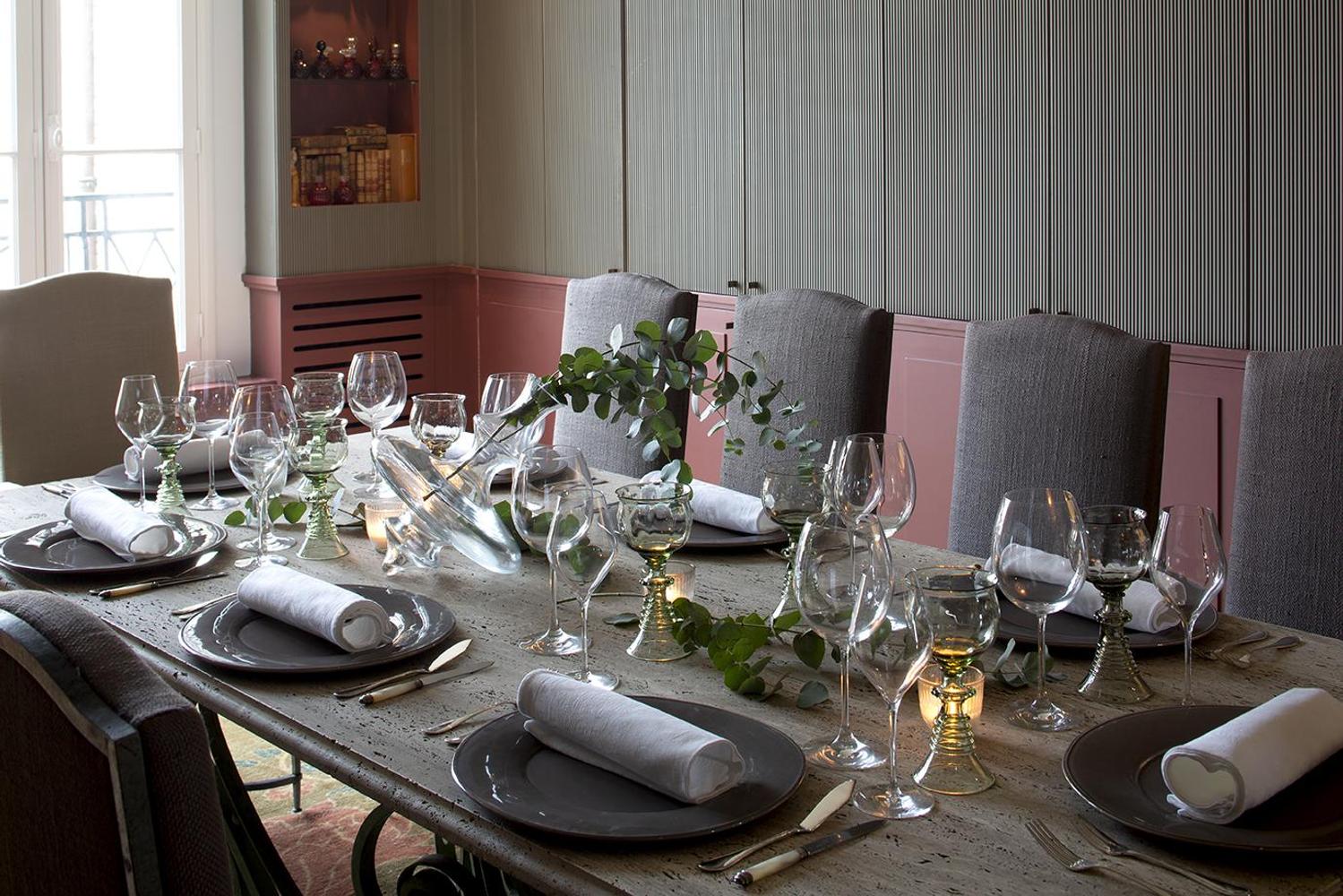 Do you desire a warm and family setting in keeping with the standing of your lunch or dinner? This apartment in La Muette is the perfect setting.

You will enter the building through a sublime Art Deco style hall and then push the door to the top floor to discover a light-filled apartment, built around several reception rooms that stand out for their size and their contemporary and elegant decoration.

Accompany your guests on the terrace and admire the view of the roofs of Paris while enjoying your glass of Champagne.