Romain Le Cordroch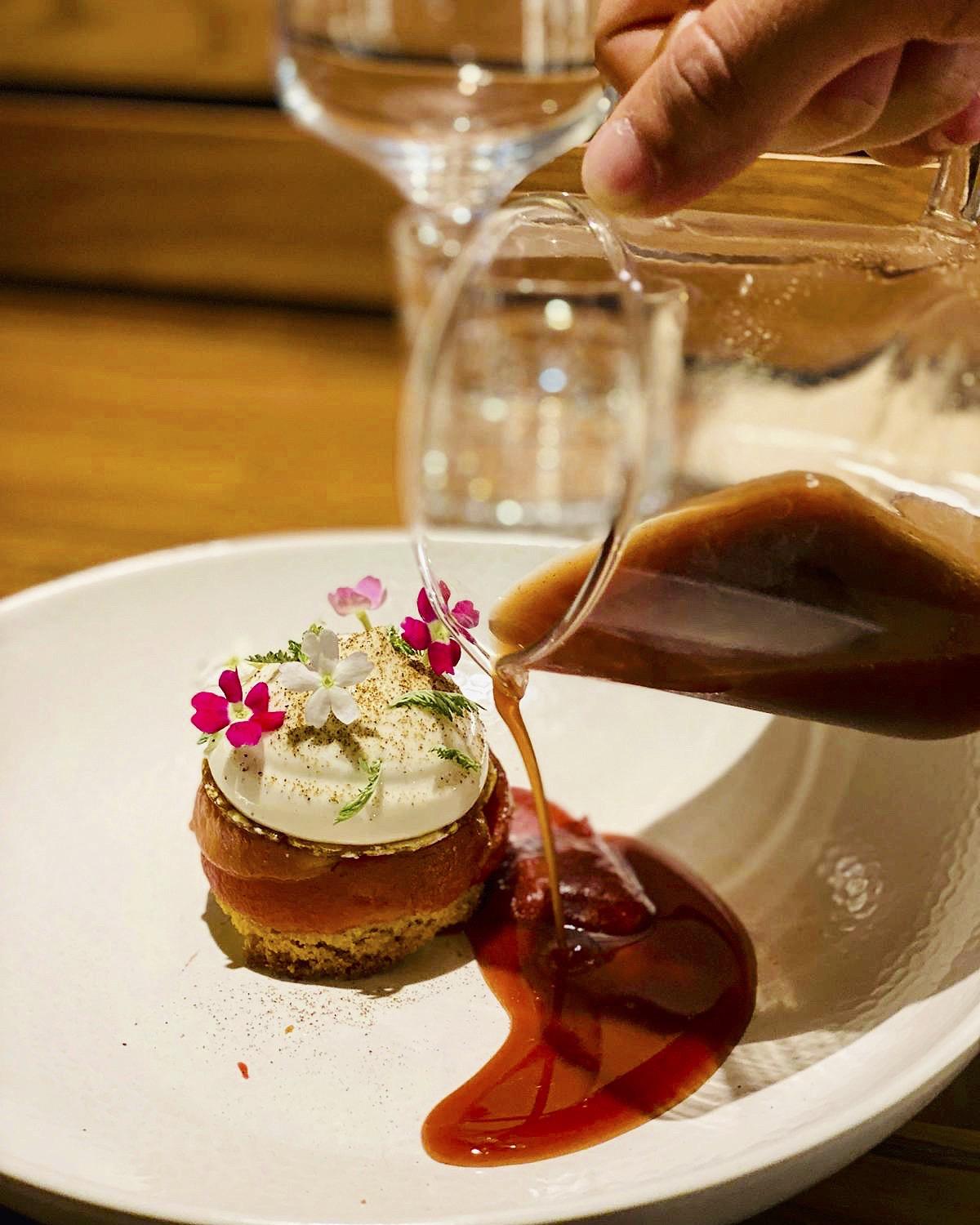 Proud representative of the cuisine from Bretagne, Romain Le Cordroch has won the hearts of our most loyal members. It has earned him a place in the American Express X Cookoon Club "Un chef pour vous" chefs' brigade.

It is in his native region, Brittany, that a beautiful path of discovery and inspiration began. He then enriched his palette as a chef by traveling throughout Asia and Oceania, from Shanghai to Sydney, to discover unique and inspiring gastronomic experiences.

Having been trained by some of the greatest French chefs such as Jacques Chibois, Jean-Luc Rabanel, Joel Robuchon and Christian Constant, he took over the management of the kitchens of the Michelin-starred restaurant Muni, in Paris.

All these experiences have forged his character and his cooking, allowing him to learn a lot about himself.

Romain creates an author's cuisine, vegetal, committed, and ethical, which allowed him to be rewarded in 2020 by the vegetarian plate prize of the Lebey Guide.

Come and discover Romain Le Cordroch's gastronomic universe with Cookoon Club.