"Cooking is a first act of love"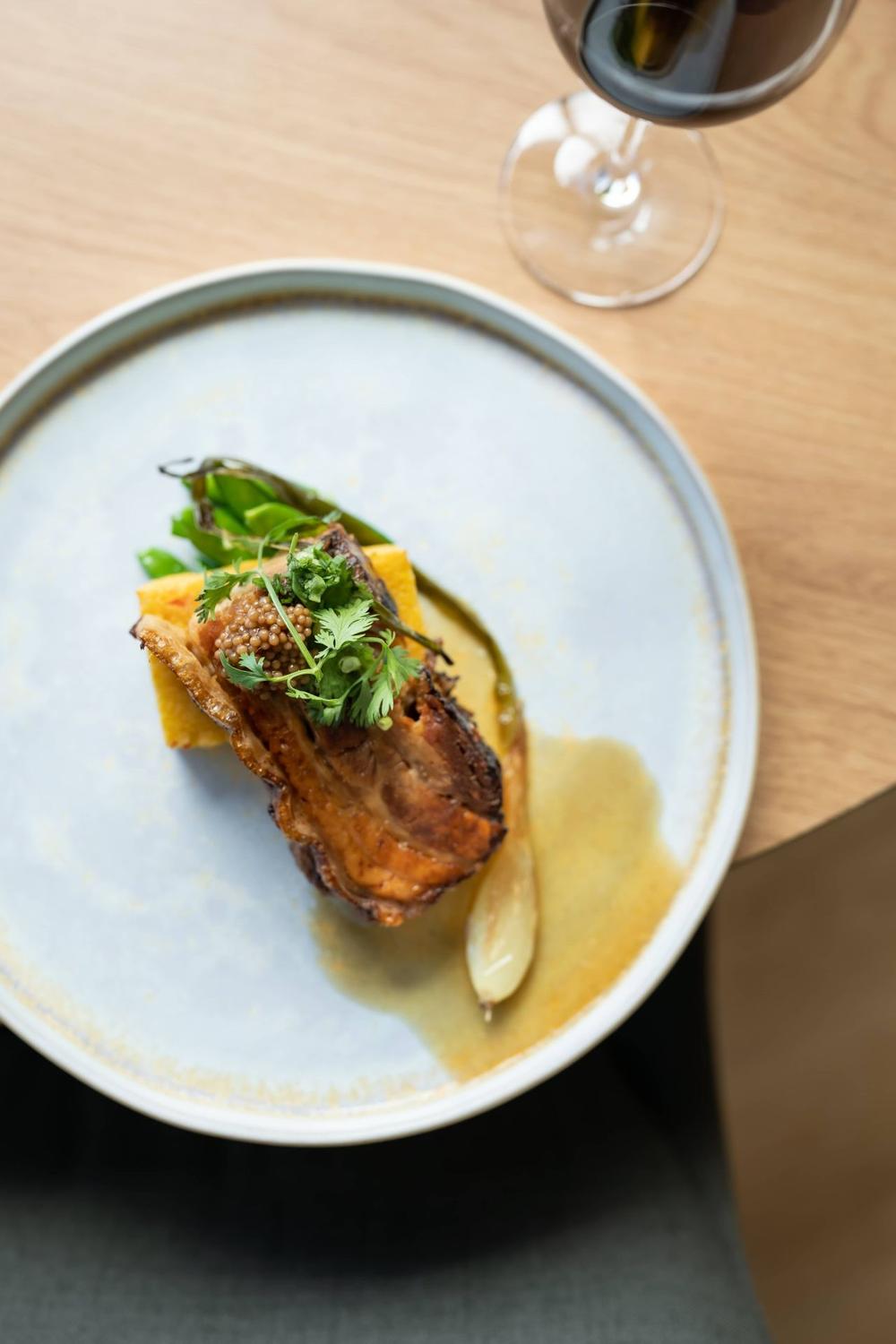 Alessandra Montagne, originating from Rio de Janeiro, grew up with her grandparents in their self-sufficient farm where nothing was thrown away and everything was processed on the spot. An education that strongly influenced her vision of responsible and ecological cooking. In 1999, she came to France for her studies. She started cooking by preparing dinners at home at the same time as her job as a management assistant in a school. She then devoted herself to her passion for cooking at the Jean Drouant Hotel School.
After experiences with Benoît Castel at the Grande Épicerie de Paris, with William Ledeuil and then Adeline Grattard, she opened Tempero in 2012 in the 13th arrondissement. This adventure lasted 8 years. It has been a great success, because her generous and accessible cooking is based on products from the Ile-de-France region, cooked without any waste.
With the closure of Tempero in February 2020, a new story is being written at Nosso. Surrounded by her team, Alessandra Montagne wants to think bigger than Tempero and, above all, to do even better: to write a collective story, with several hands.
Alessandra has been part of the Cookoon Club brigade since the beginning of 2022.