Today, the Cookoon Collection is made up of around forty exceptional venues.
New properties are regularly added to the Collection, in order to meet the aesthetic and geographical expectations of our members.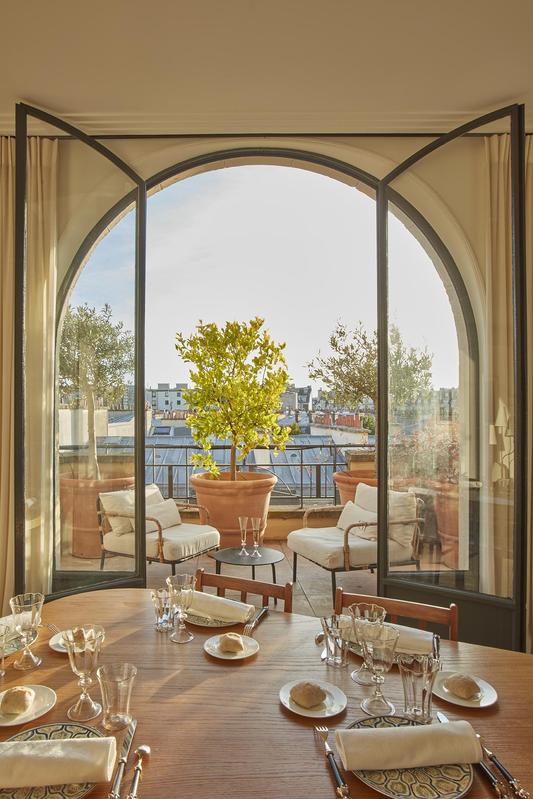 Avenue Rodin
Paris 16th arrondissement
"With its stylish and refined design, this apartment will charm you and confer to your dinner party the atmosphere of a holiday. Enjoy the terrace with a magnificient view on the parisian rooftops"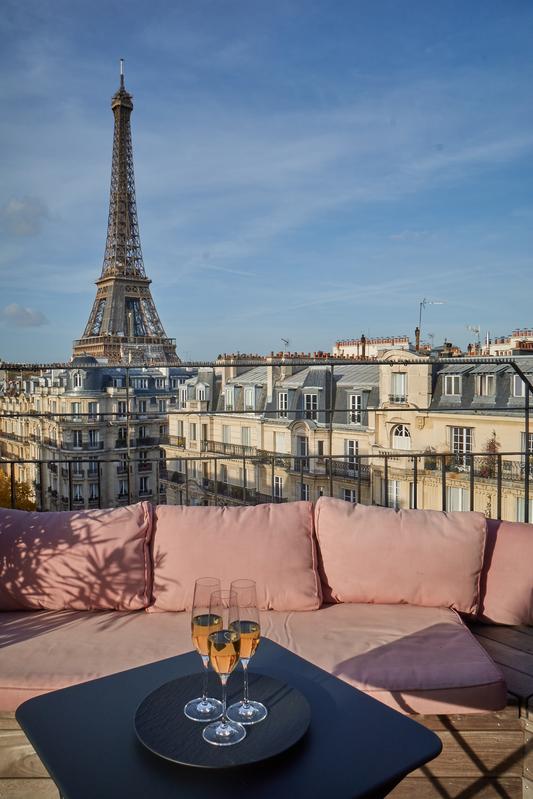 Avenue de Suffren
7th arrondissement, Paris
"Very bright, refined and design, this loft offers you a breathtaking experience, thanks to its very large view of the Eiffel Tower"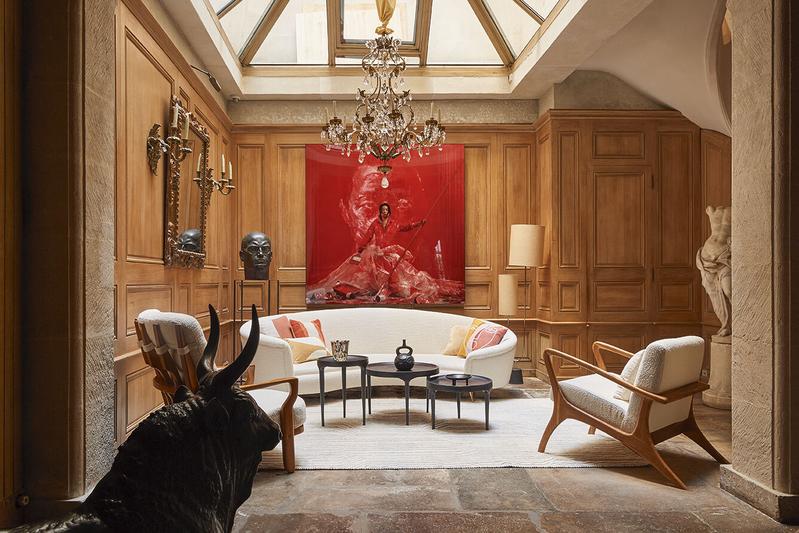 Rue Quincampoix
4th arrondissement, Paris
"An atypical and timeless place that will allow you to disconnect for an evening. Several rooms are available to you in a warm and subdued atmosphere."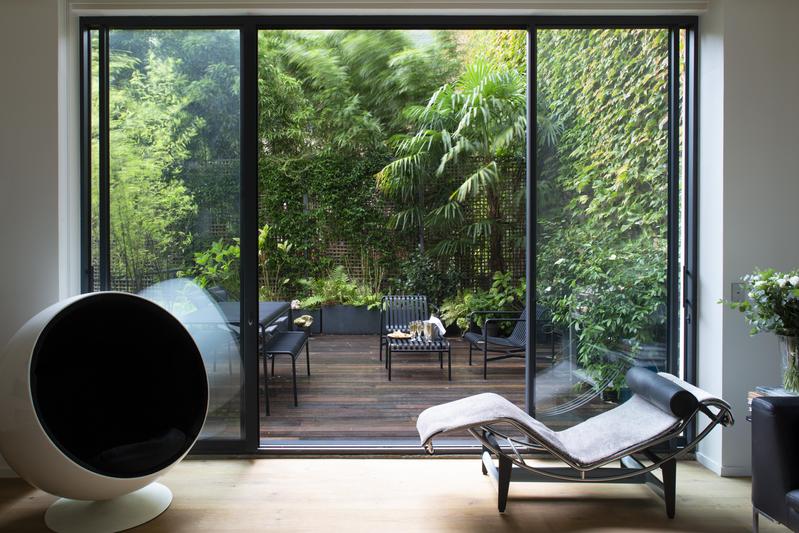 Rue Poussin
16th arrondissement, Paris
"In the past, a hotel now houses this superb duplex. This beautiful apartment has a verdant terrace, which will allow you to enjoy the beautiful summer Parisian days."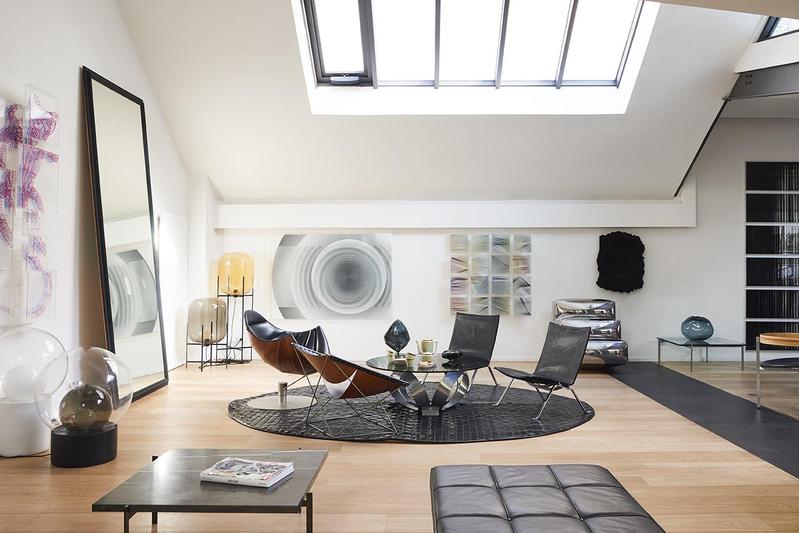 Rue des Tournelles
3th arrondissement, Paris
Nestled in a former printing house built at the end of the 19th century, this loft redesigned by an architect, has retained its beam structure, huge volumes and asymmetrical walls. It also has large glass roofs, offering unparalleled brightness, and a wooded terrace."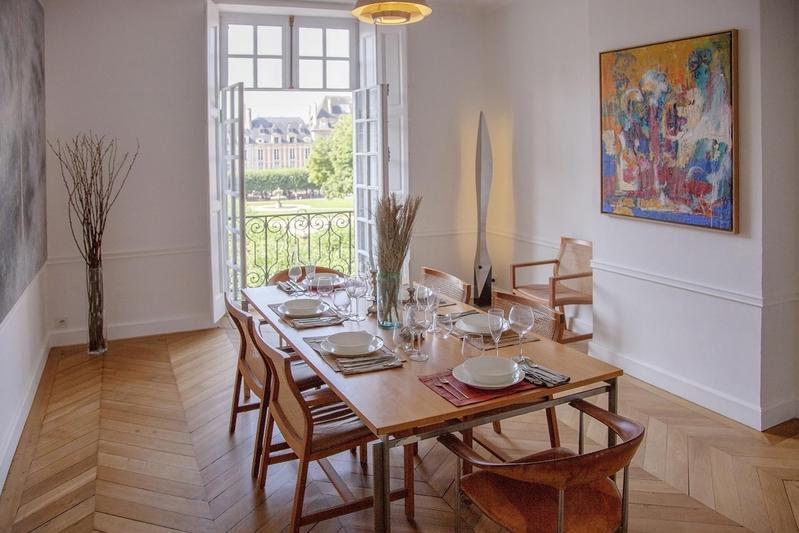 Place des Vosges
3th arrondissement, paris
"During your reception, enjoy a breathtaking view of the famous Place des Vosges. This apartment has beautiful moldings, antique tiles and parquet floors, all in a contemporary and refined decoration."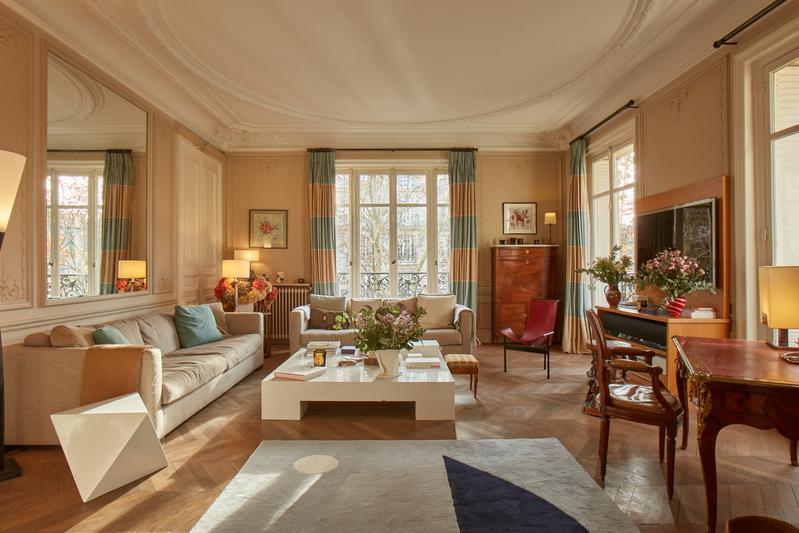 Avenue de la Bourdonnais
7th arrondissement, paris
"Enjoy a double lounge to receive your guests, and a breathtaking view of the Iron Lady. Enjoy a glass of champagne in this warm and comfortable setting."