our new recruits
They are icons of gastronomy, contestants of culinary shows, or talents of the new scene. Our brigade gathers men and women who share the passion of creating and sharing their art and experience. Much more than a meal, our chefs invite you to a special, privileged and secluded moment in extraordinary places.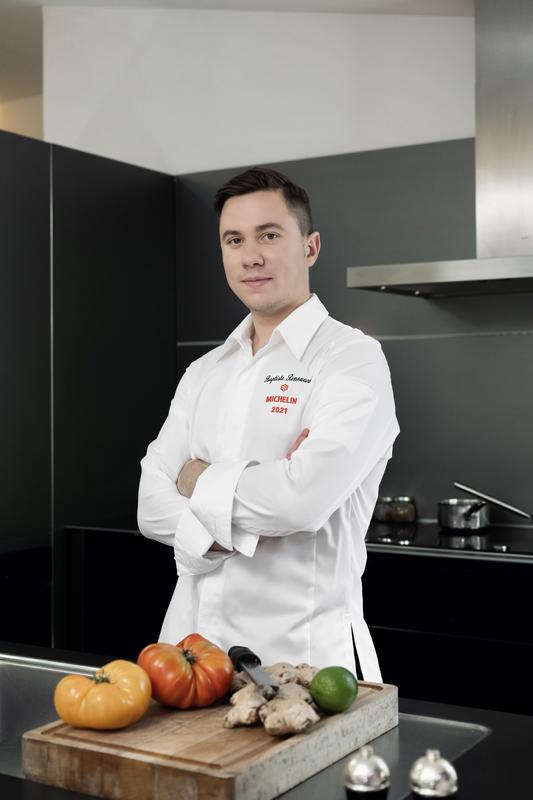 Baptiste Renouard
1* Michelin CHEF
Restaurant : L'Ochre - Rueil-Malmaison
Type of cuisine : traditional French cuisine, with inspirations from Britanny
Signature dish: Turnip tatin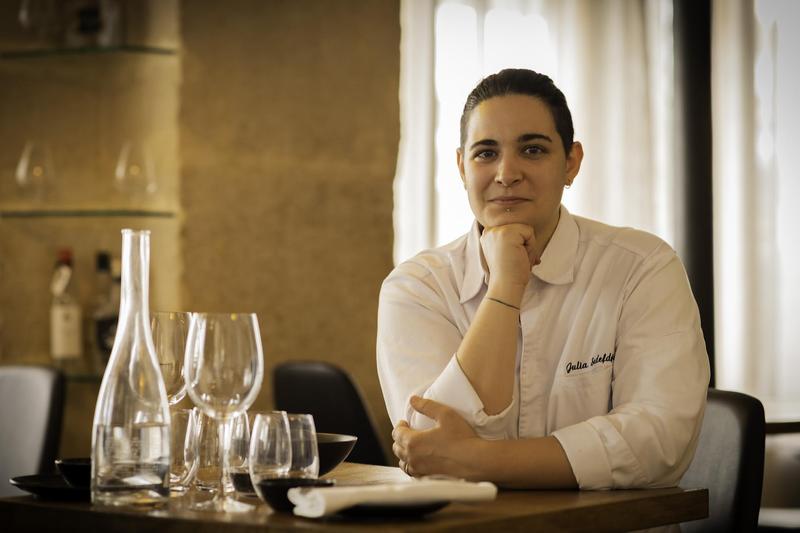 Julia Sedefdjian
1* MICHELIN CHEF
Restaurant : Baieta - Paris
Type of cuisine : French, with inspirations from Nice
Signature dish : Duck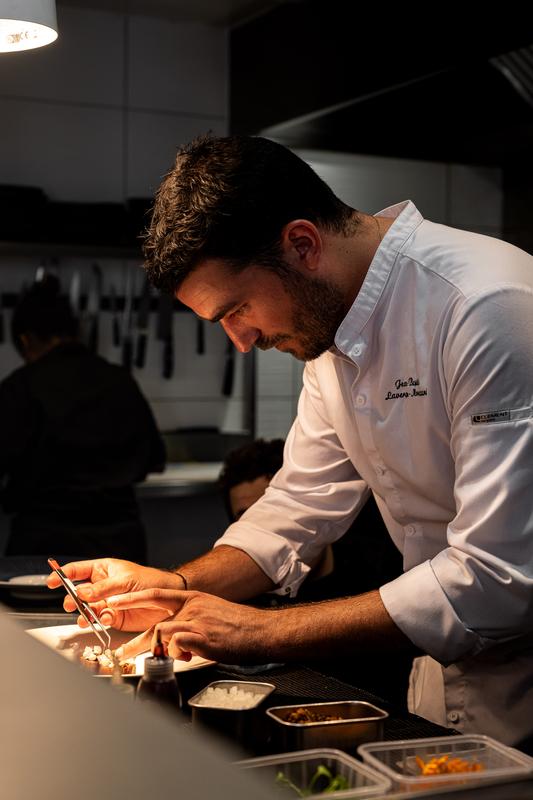 Jean-Baptiste Lavergne Morazzani
1* Michelin
Restaurant : La Table du 11 - Versailles
Type of cuisine : French
Signature dish: Gillardeau" oyster, shizo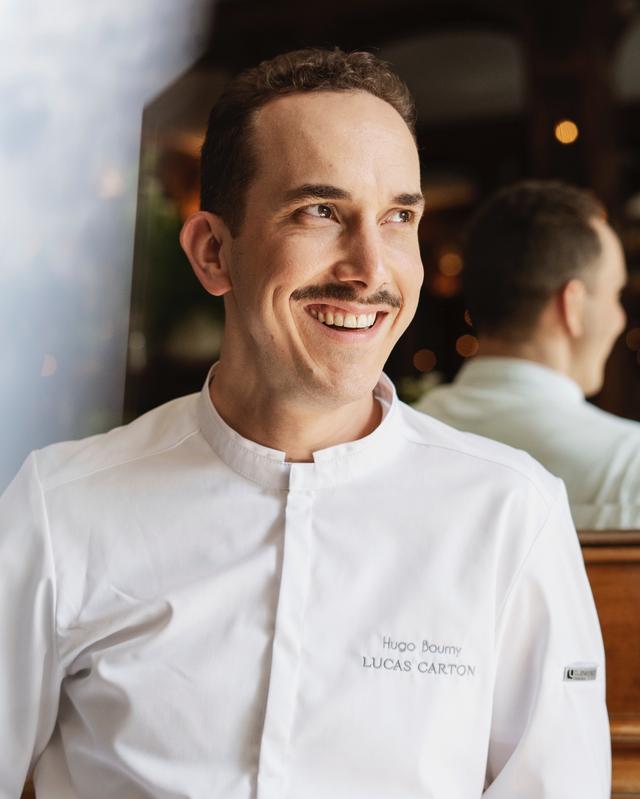 Hugo Bourny
1* Michelin Chef
Restaurant : Lucas Carton - Paris
Type of cuisine : Traditional French gastronomy
Signature dish: Chicken with black garlic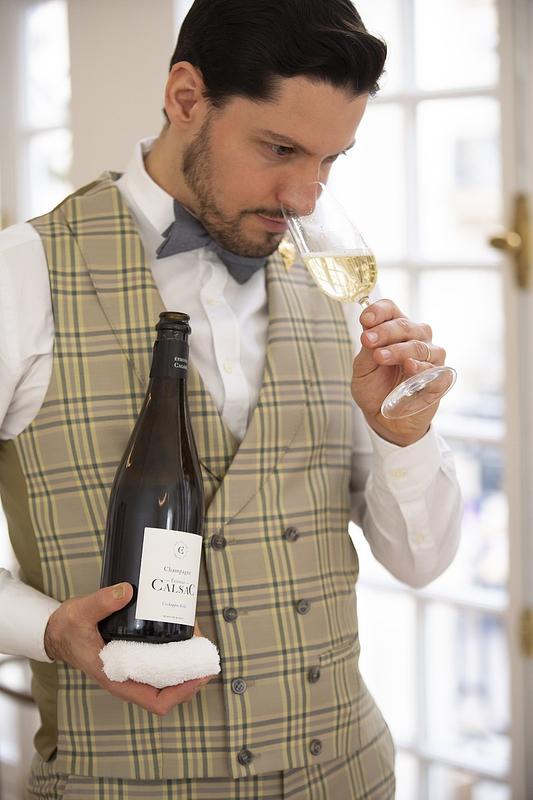 Florent Martin
Winner of "Best sommelier Of france 2020"
Hotel : The Peninsula - Paris
Favourite wine type : Locally produced, delicate & subtle
Favourite wine and dish paring : "Accord en mouvement"