Raimonds Tomsons, the world's best sommelier 2023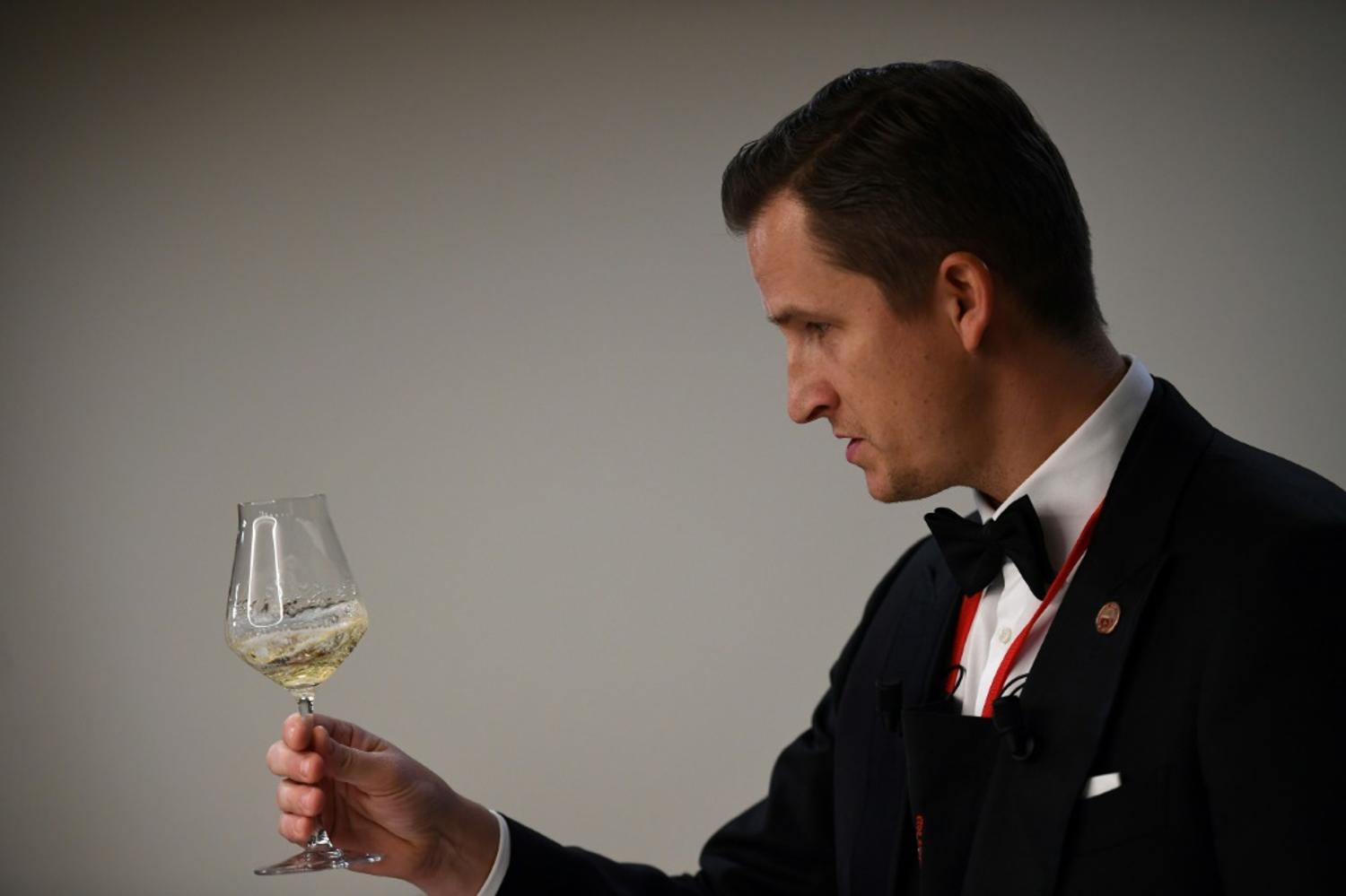 At the end of the grand final of the World's Best Sommelier 2023 competition, which took place in Paris on Sunday 12 February, Raimonds Tomsons was crowned World's Best Sommelier.

The Latvian Raimonds Tomsons, the Chinese Reeze Choi and the Danish Nina Jensen succeeded each other for more than four hours during several decisive tests. Pascaline Lepeltier, the French candidate, ended up at the foot of the podium.

The competition to determine the best sommelier in the world is organized by the Association de la Sommellerie Internationale (ASI) every three years. Candidates are assessed on their knowledge of wine, tasting, customer service, presentation and problem solving skills related to wine.

The title of World's Best Sommelier is very prestigious and is considered one of the highest honors in the wine industry. Winners are ambassadors for the wine industry and are often invited to give lectures and wine tastings around the world.